Business IT Management
Our team of experts can manage and handle all your IT tasks.
Home Computer Repair
An issue with a Mac or a PC? We can fix your computer no matter what the issue is.
Home Entertainment
Call us and tell us about your TV, lighting or connected home, we got you covered.
Mobile IT Help and Support
We come to you within the hour without appointments. Home or Business.
ABOUT US
San Diego IT Services and Computer Repair Since 2010
Over 12 years working in IT services, helping thousands of business owners get ahead with technology.
We began taking care of customers computers has resulted in thousands of satisfied corporate and residential clients in Santa Barbara. After that, we have become a top-rated in san diego it services and computer repair company. We strive to provide exceptional customer service to all of our customers and clients.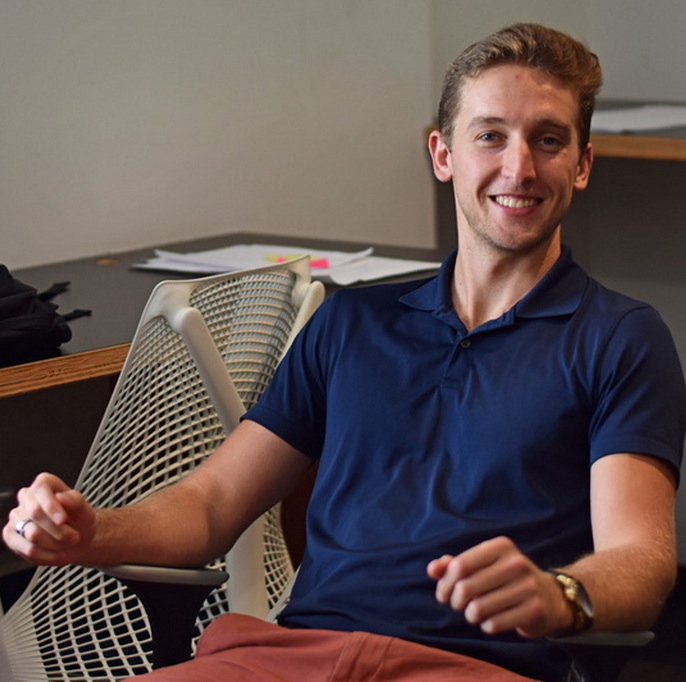 Fast & reliable remote support

Professional business repair services

Recover data that may seem lost

Quick Error Resolution

Comprehensive data backup solutions

Robust network planning & design

Network infrastructure implementation
Have any idea or project in your mind? Call us or schedule a appointment online.
We always answer immediately.
Our company offers proactive business IT management to avoid failures in the first place, making it the perfect choice for businesses of all sizes.
Structured Cabling
For the design, installation, use, and upkeep of infrastructure cabling, we have the highest level of expertise. We will sort and install your cables beautifully.
Video Surveillance
Surveillance systems provide you remote access to your security cameras. This enables you to view what is happening at work in real time.
Smart Business Networking
Never struggle with poor WiFi signal again. Companies choose us to implement a perfect signal in all around their work office.
Network Security
Securing a network necessitates a sophisticated combination of hardware devices such as routers, firewalls, and anti-malware software solutions.
Remote Assistance
We help you keep business continuity and complete your duties. Our mission is to improve your IT experience and simplify your life with our remote help.
Pricing
Our Remote Support Plans
Different packages are offered to you, depending on the level of support, protection and terms you prefer.
Silver
Remote Assistance

(1 hr/month)

Virus & Malware Clean-up

System Optimization

OS Upgrade Service

Transferable Subscription

Software Install/Uninstall

Updates & Maintenance checks

Personal IT Supporter

VIP Treatment
Gold
Remote Assistance

(2 hr/month)

Virus & Malware Clean-up

System Optimization

OS Upgrade Service

Transferable Subscription​

Software Install/Uninstall​

Updates & Maintenance checks

Personal IT Supporter

VIP Treatment​
Platinum
Remote Assistance

(UNLIMITED)

Virus & Malware Clean-up

System Optimization

OS Upgrade Service

Transferable Subscription​​

Software Install/Uninstall​​

Updates & Maintenance checks​

Personal IT Supporter​

VIP Treatment​